SUMMER HOURS:
Mon: Closed
Tue: Closed
Wed: Noon-4pm and 6pm - 9pm
Thu: 6pm-9pm
Fri: Noon-4pm and 6pm - 10pm
Sat: Closed
Sun: Closed
Open today 6pm to 9pm and 06:00 pm - 09:00 pm
During the Summer We Will Open Special Hours For Groups of 25 or More.
Call (518)483-5220 or contact us here.
Bowling Fun at Lucky Strike Lanes
Bowling alley with a grill, full bar & weekly events. Great birthday party packages. Leagues & Group activities.
Learn More
Reserve your lane in advance!
Reservations Are Subject To Change Based on Availability, Specials or Special Events. We Do Not Take Reservations For Thursday Night's All You Can Bowl Special.
reserve your lane
Clutch Bowling
The greatest thing to hit bowling since pins! Watch the lane 'move' as your bowl rolls down the lane.
go clutch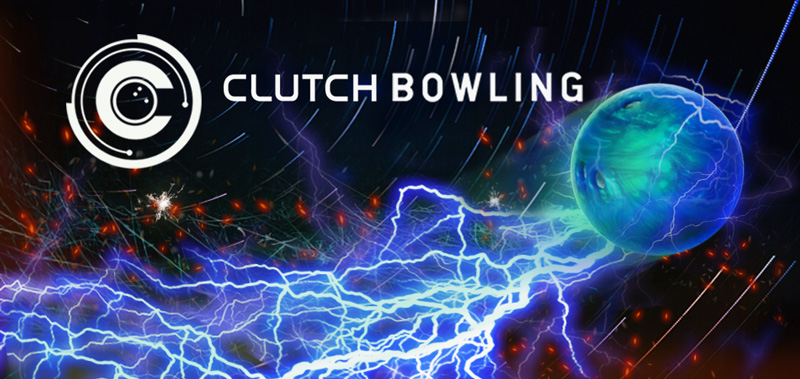 League Bowling
Bowling leagues are a great way to spend your spare time with friends, co-workers or family. Join as single, couple or team, or we will match you with players at your skill level.
Join A League